Main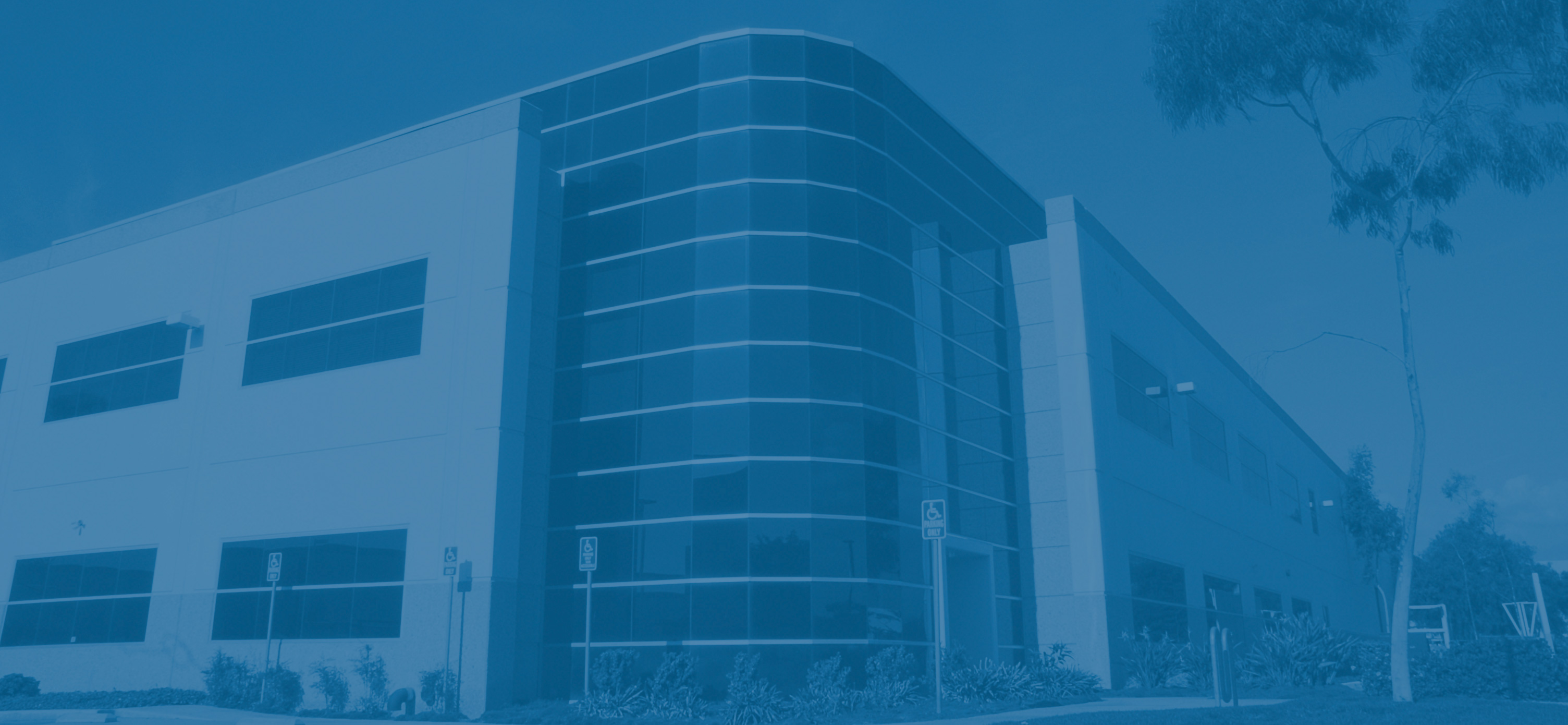 Washington DC, Maryland & Northern Virginia Security & Fire Alarm Systems
Burtel Security and Fire Systems has been providing Washington DC area homes and businesses increased security and convenience with the latest automation systems, CCTV, home theater, alarm and monitoring technology since 1972. Award winning service and brand name products have made us #1 in security in the Washington DC area. We also serve the Fairfax and Alexandria, Virginia areas, as well as, Maryland. Contact us online today for a free estimate!
Fire and Burglar Alarm Monitoring Service
The quality of your alarm system is only effective if it is being monitored by a security provider that responds and communicates quickly and comprehensively. When something triggers your security system, it will send a signal to our central monitoring system, where we will notify the authorities and dispatch them to your home or business.
Burtel fire and burglar alarm monitoring services are based in Alexandria, Virginia. We also serve the greater Washington DC area and Fairfax, Virginia. Our security systems are suitable for home, commercial, and government use. Our technology includes easy-to-use keypads, glass break detectors, motion detectors, and system smoke detectors. Our expert technicians are experienced with the most difficult installations and we will cover all bases when securing your home or business, from video surveillance to entrance monitoring.
Response time is critical when monitoring any alarm system, and Burtel is highly qualified in this area. We will waste no time responding, whether you live in Alexandria, Fairfax, or Washington DC. Please call our office today for a free security evaluation and to find out how we can make your family and valuables more secure.